We take you behind the scenes of Kedis and introduce our co Co-founder Antonette Golikidis.  With over 15 years of experience in cosmetic product development and founder of Little Innoscents an Internationally recognised certified organic baby skincare brand.  Her passion is clearly centred around working with different ingredients to create unique, desirable and high-quality products that not only smell delicious, but are also capturing the therapeutic benefits of those ingredients.
Antonette is a regular keynote speaker in Australia and has been interviewed and appeared in many TV segments, podcasts, magazines, newspapers, documentaries and online media.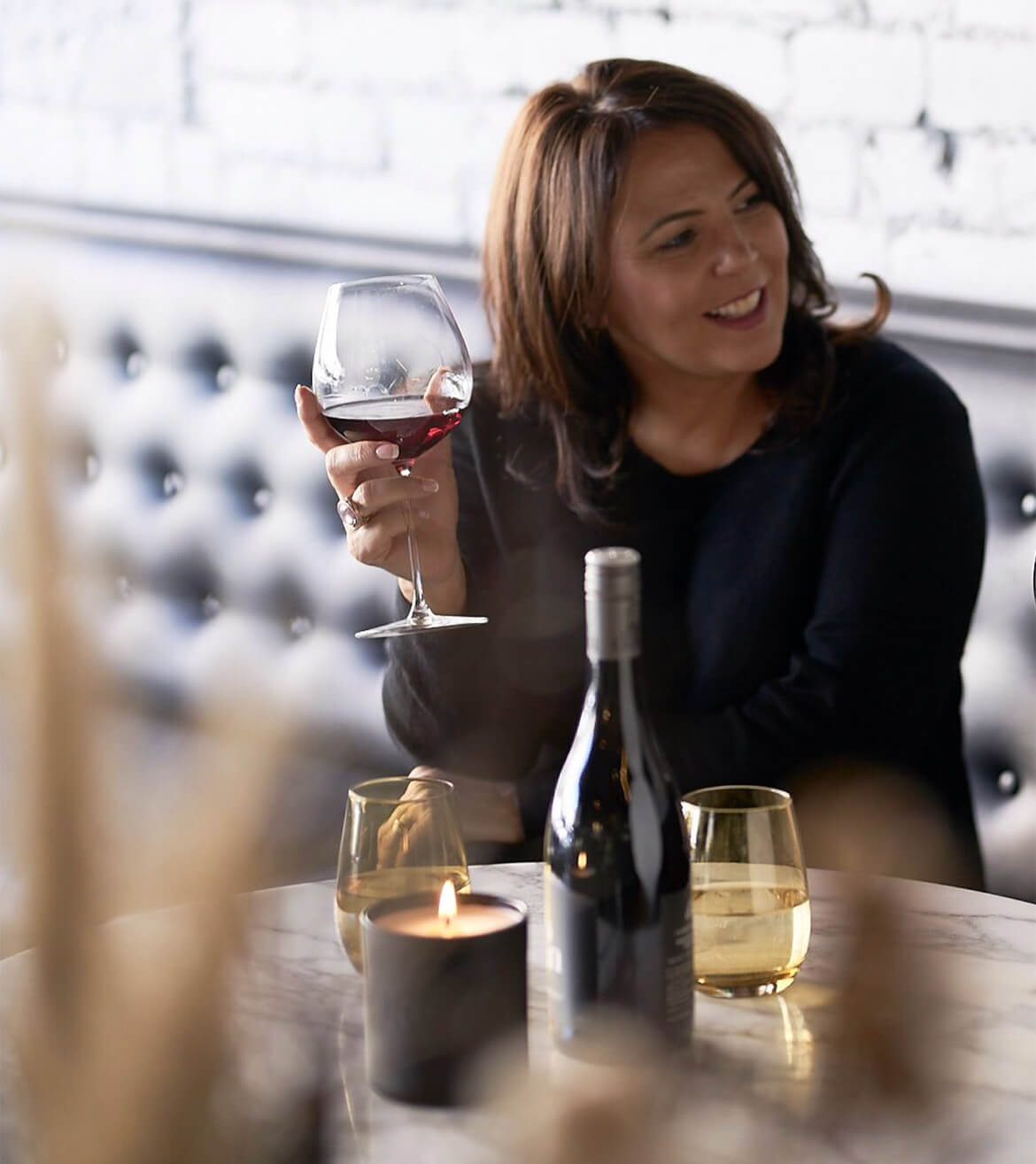 In 2018 Antonette sold Little Innoscents to an ASX listed company and realised it was time to look at other opportunities and to reassess her outlook on work life balance.  Many people came to me and asked what now and I wasn't really sure.
It wasn't long before I touched base with Patti, long-time mutual friends established from our boys going to school together.  That we sat together for a coffee and the inception of kedis began.
Coming together with Patti and developing the first kedis capsule 001 limited edition candle collection has been something I have wanted to do for a long time.
The evocative power of scent offers a surprisingly powerful and complex experience, for all.  It can take one on a journey that allows you to explore the mysterious power of smell through an immersive multisensory experience.  It can evoke memories of special moments in your life that stay with you forever.  Like the smell of fresh cut grass, the embers of a fire smouldering, flowers in full bloom or the smell of the sea.  Scent simply allows a person to reminisce on days gone by, evoking memories.  I've a love of beauty and creating an ambiance where people can connect. I feel that Kedis inspires connection on many levels.
With meticulous planning and attention to detail.  Our vision is to unearth stories by curating experiences, collaborating with exceptional partners resulting in limited edition pieces.
I'm so excited to continue to explore and product develop so stay tuned to what will come next for Kedis…